ABOUT US
At CGEM, our goal is to see you grow faster than anyone else in the market. Equipped with many decades of real-world leadership experience in sales, marketing and revenue management, we innovate from the front and develop strategies that set your business up for scale. Enabling people to thrive in such an environment, we consider as core to a future of sustainable growth. 
Meet Our Team
We are team of passionate Growth Leaders with decades of leadership experience in scaling, transforming and managing businesses. Driven by developing the formula that enables your business to grow, we go to great lengths to help you succeed and outperform your goals. And we won't stand still prior to seeing the results agreed.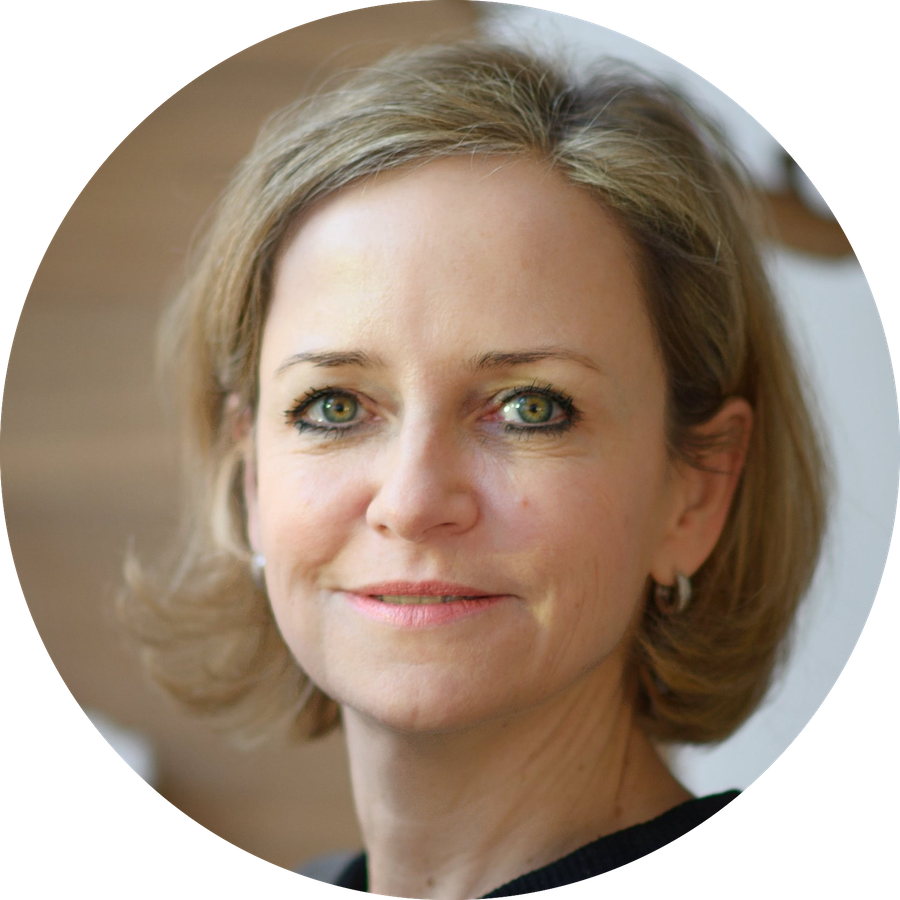 KARIN CARPENTIER
Managing Partner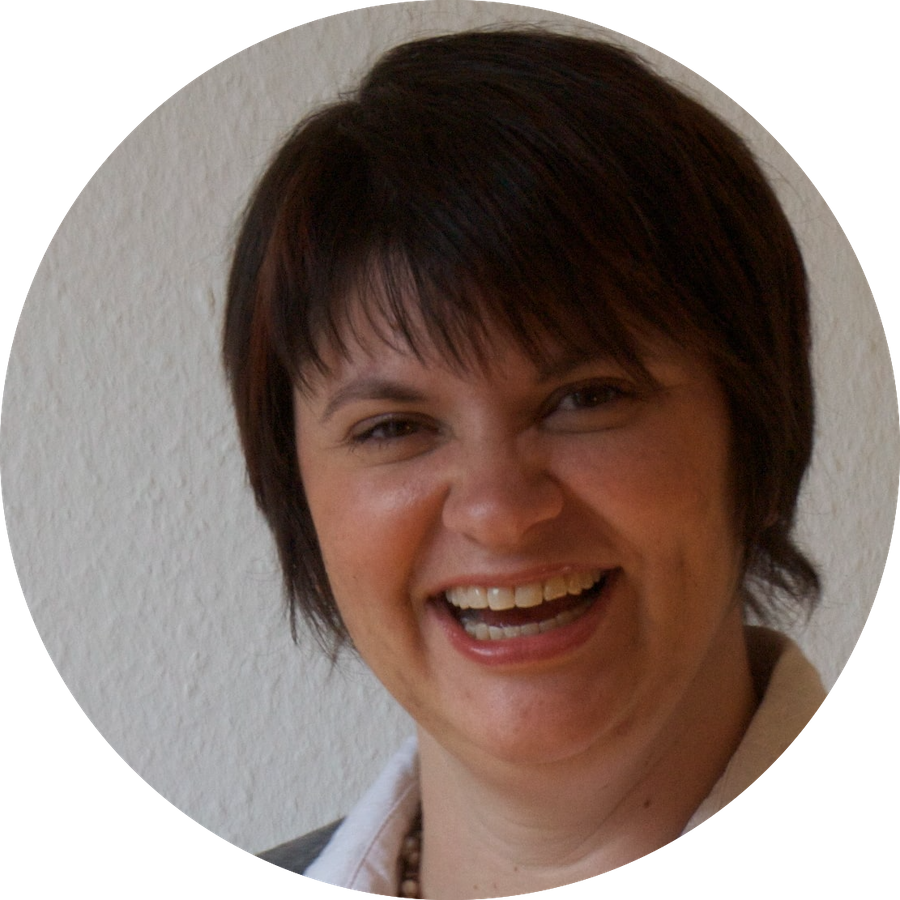 BIRGIT SMETANA
Associate Partner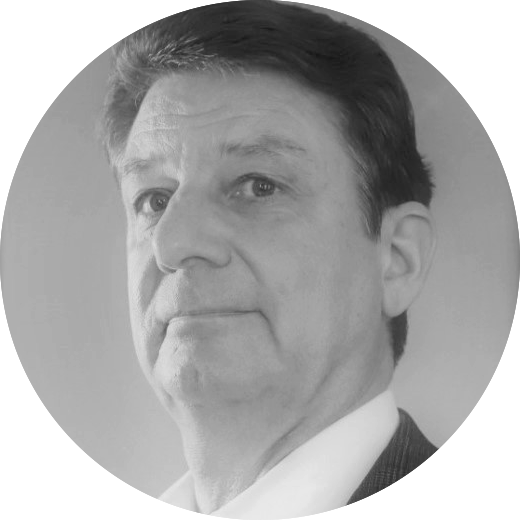 DANIEL WINKLER
Senior Consultant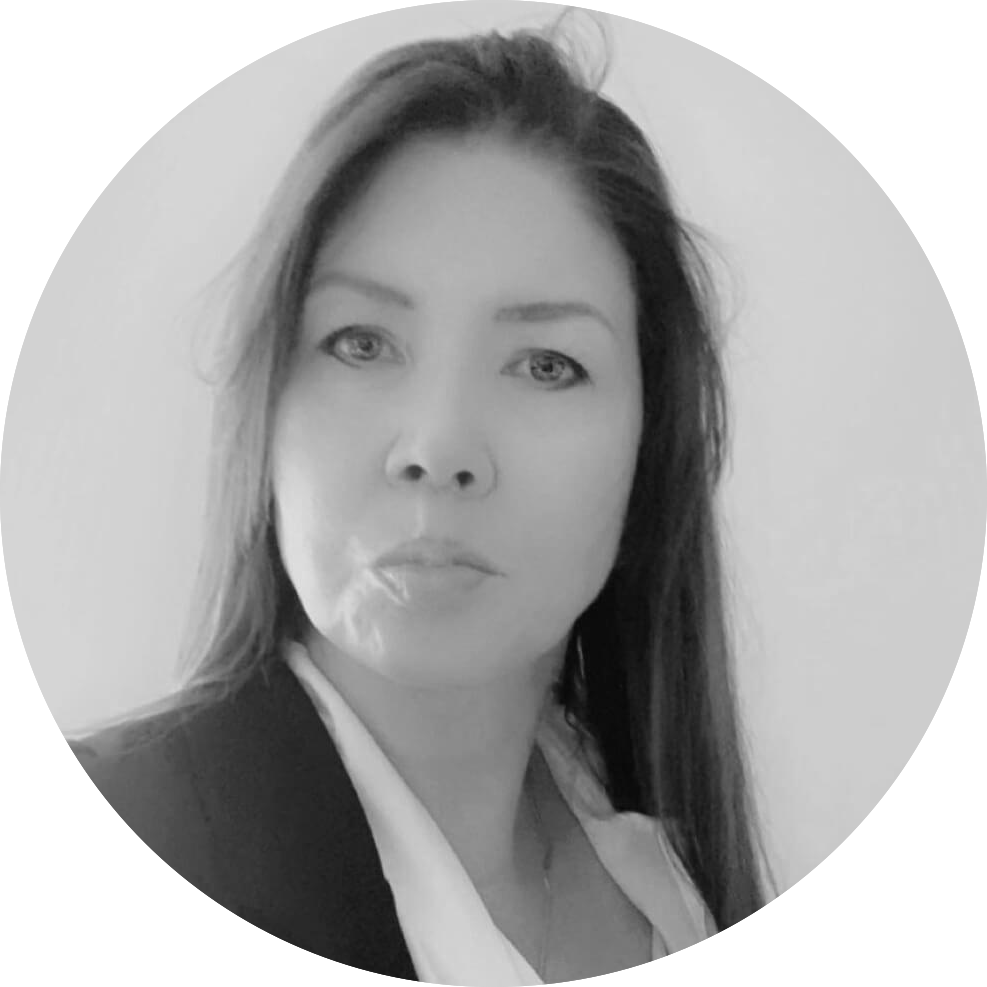 MAI TAKÉI
Senior Consultant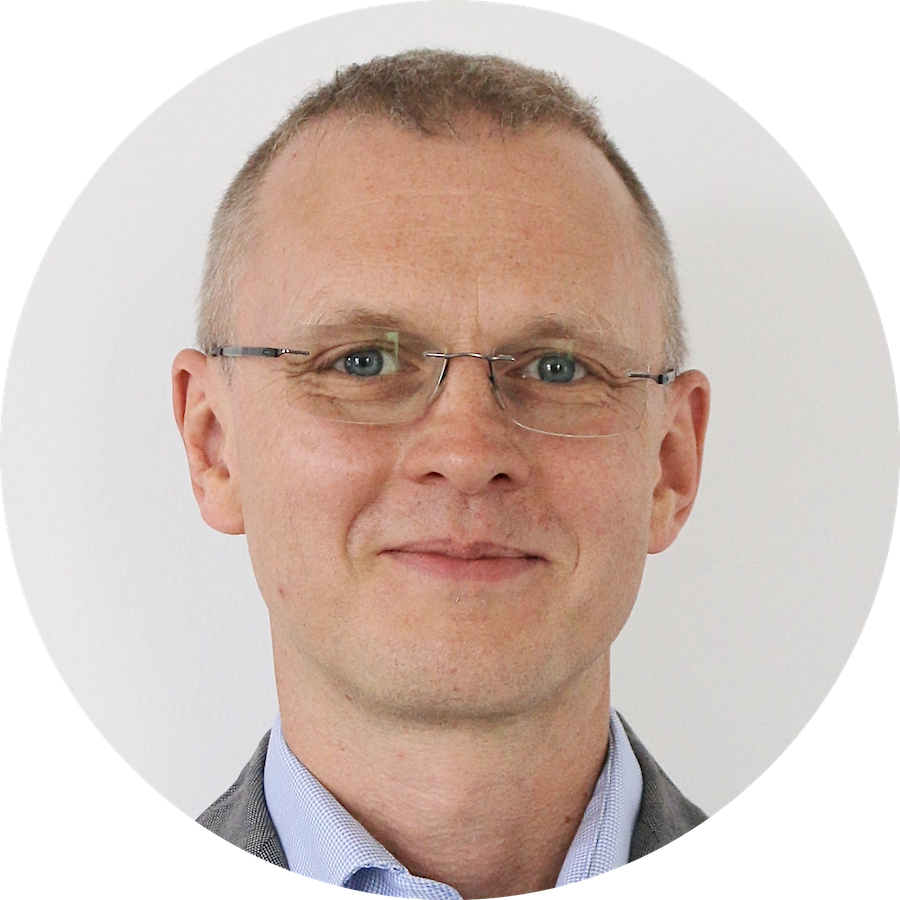 ROLAND WOERLE
Network Partner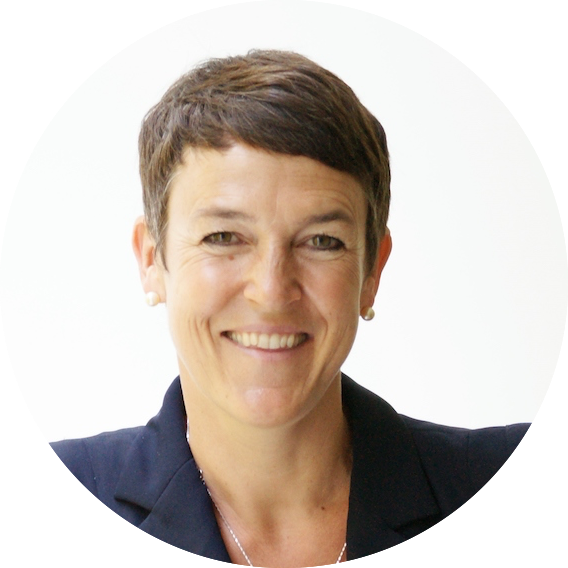 Katja Rieger
Network Partner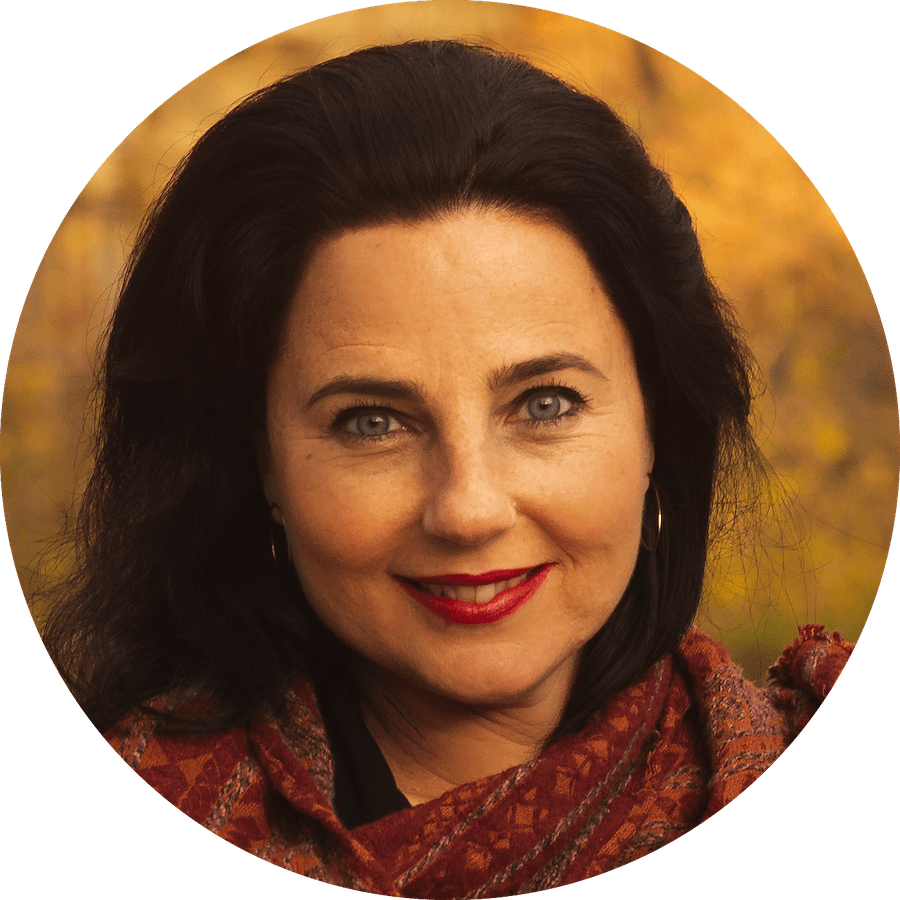 Nadja Maleh
Network Partner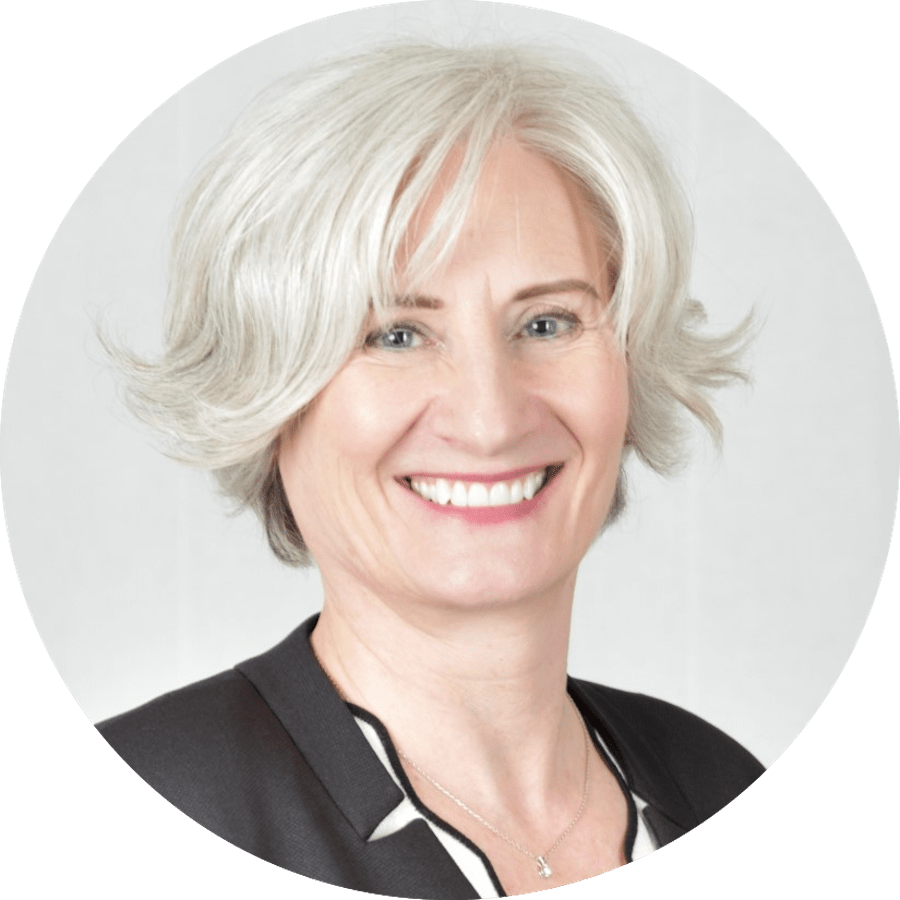 ULRIKE GMACHL- FISCHER
Network Partner
01 |
SCALE YOUR NUMBERS |
Encouraging a positive shift in your business performance, we develop models for long-term growth and enduring relationships with your customers.
| 02
| GET KEYS TO ACCELERATE
We have learned from and worked with the best in the world. Today, we share our experience and equip your teams with cutting-edge techniques to spur your company's performance.
03 |
YOUR GROWTH RECIPE |
After thoroughly analysing your areas of concern and extracting feedback from your employees, clients or partners, we tailor a revenue growth approach just for you.
| 04
| Off to NEW HORIZONS
We help you building your business from scratch or grow with your current propositions in adjacent and new territories, all based on an effective, though resourceful approach.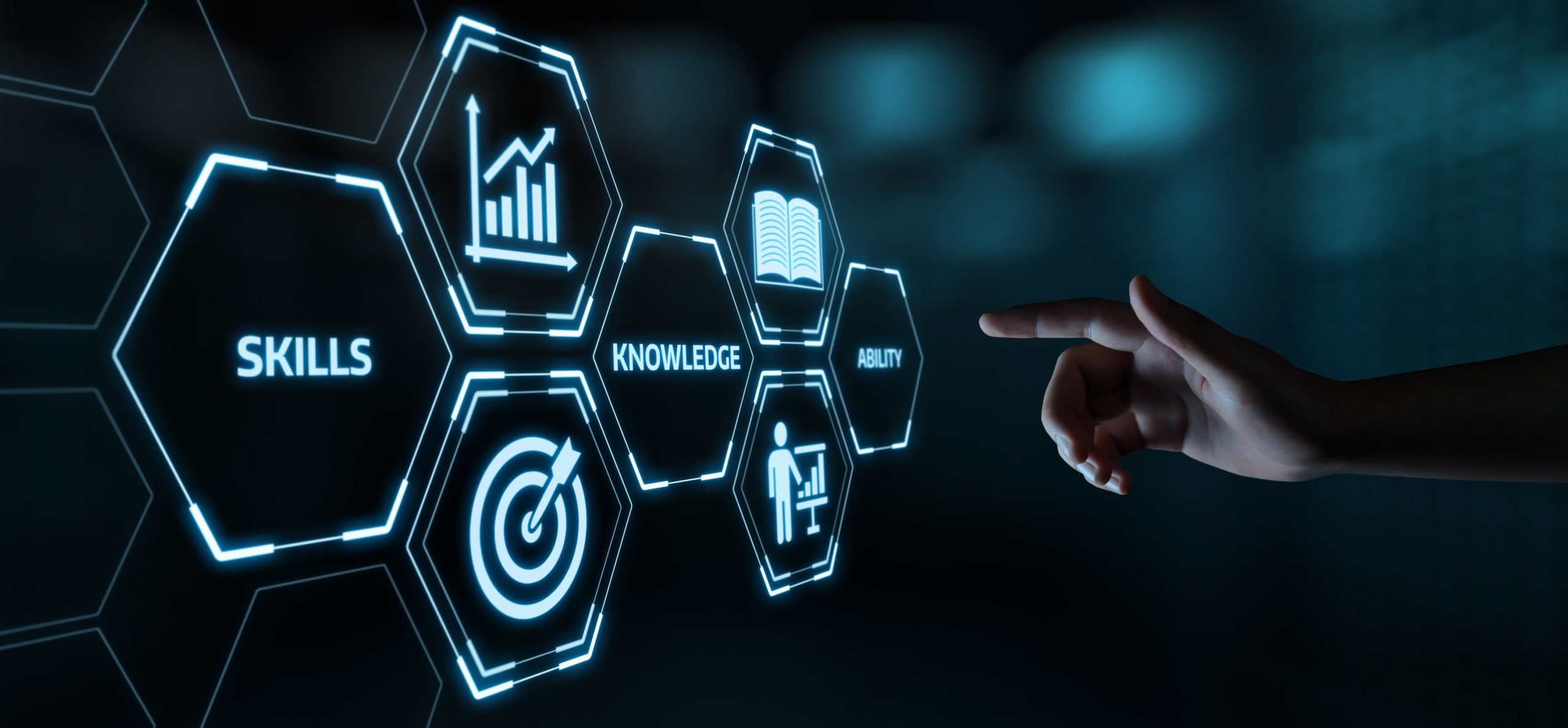 | PROVEN
| Practitioners in ACTION
Our strategies are designed to work in practice. We commit to your aspirations and carry on until we obtain the desired outcomes and create impacts that last.
VISIONARY
 

|
Innovation that Works |
Our out-of-the-box thinking combined with decades of experience of leading businesses and working with front-line teams enables new levels of performance for your company.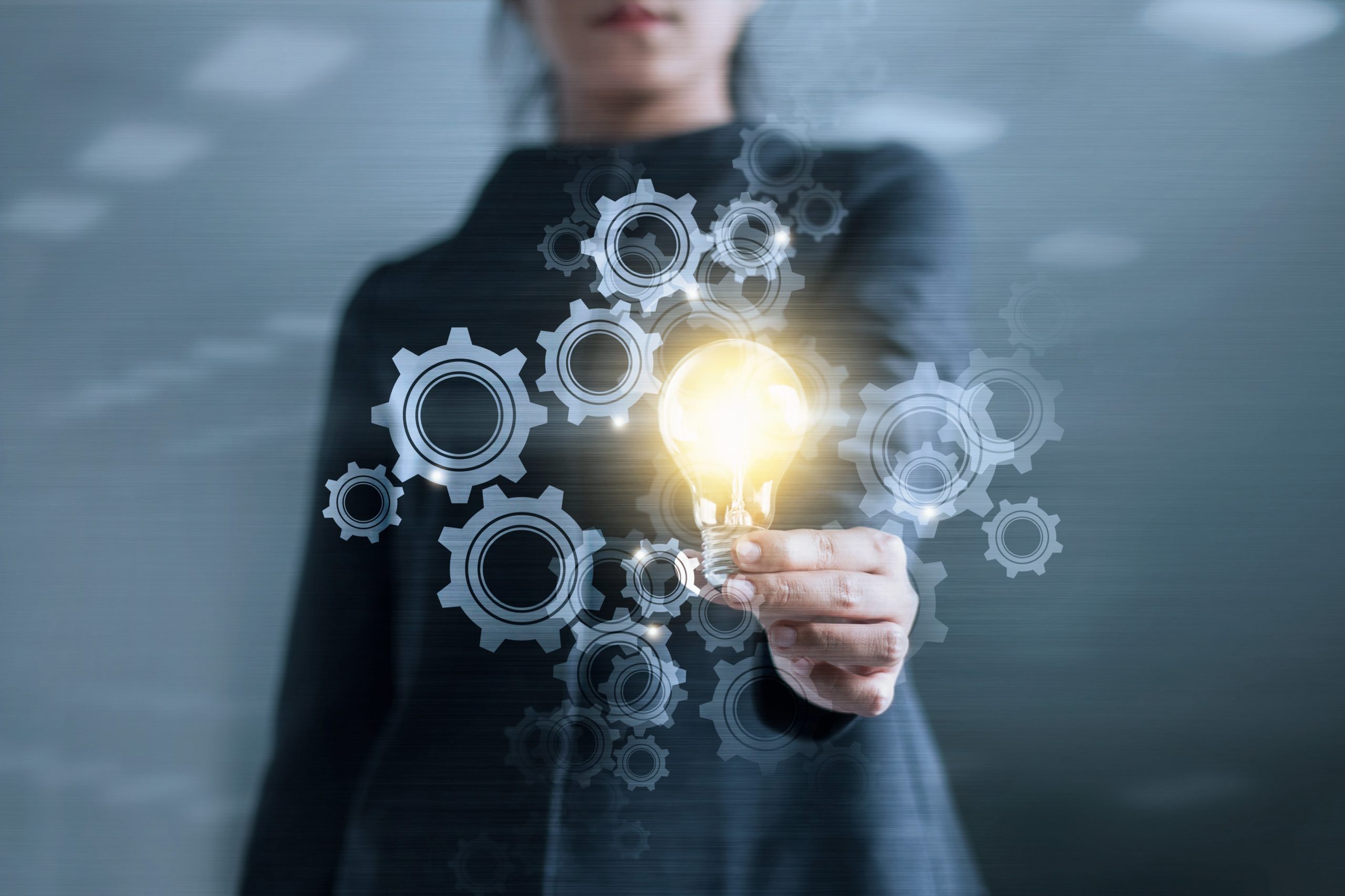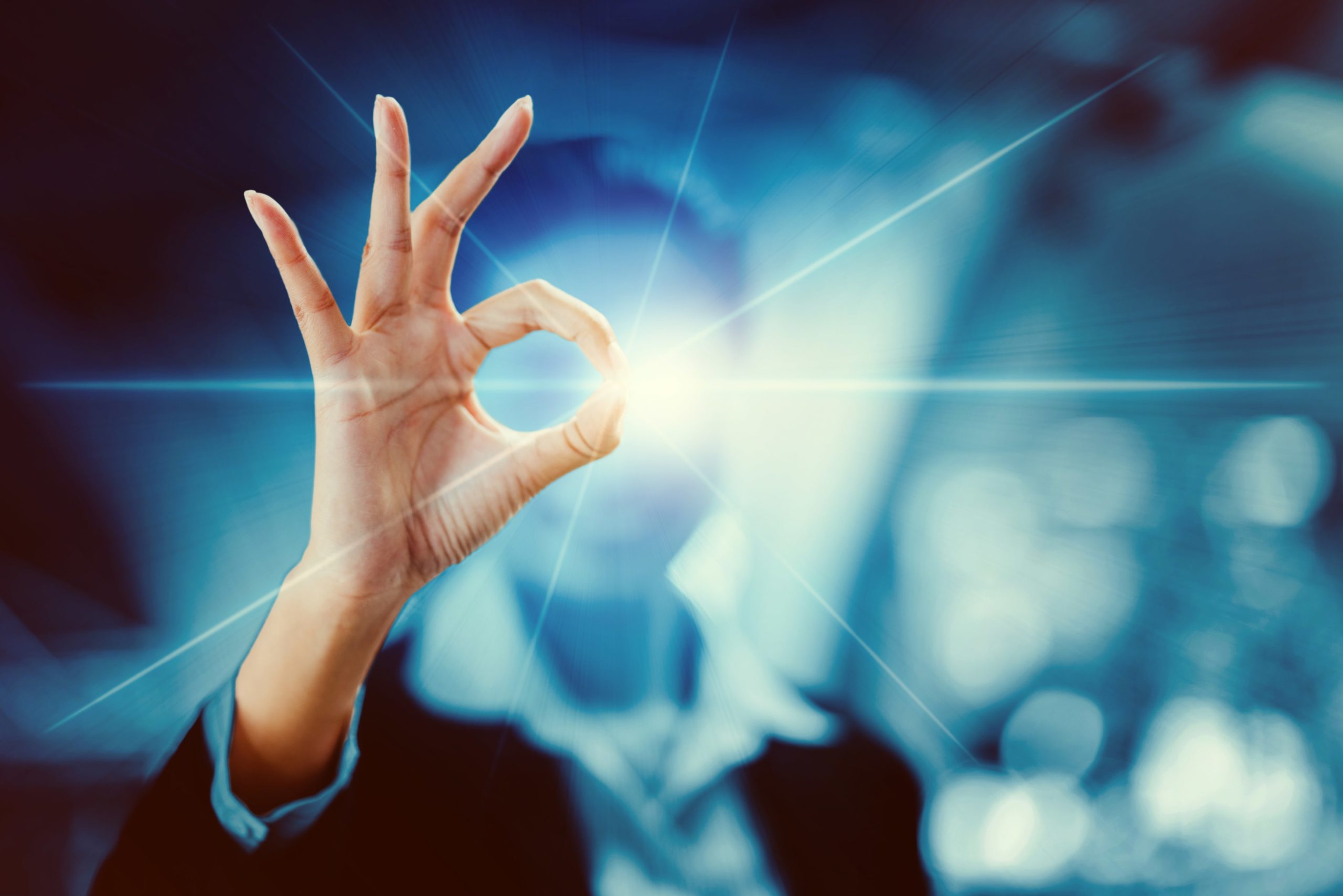 | CREDIBLE
|

 

Expertise with Impact
We are committed to only accepting mandates for which we can provide differentiating expertise. Adding value to your business is what we strive for.
PEOPLE DRIVEN
 

|
Teams Who Excel |
For any successful implementation, a teams' full engagement is essential. We work to understand their hearts and minds so we can support them along the way.