What we do
At CGEM, we are passionate about growing top line revenue and building related capabilities. We encourage your business to shift performance and to continuously scale and improve. Whether you seek your sales organization to perform at new heights, require winning business development programs, want to conquer new markets or build your very own growth culture, we are your partner of choice.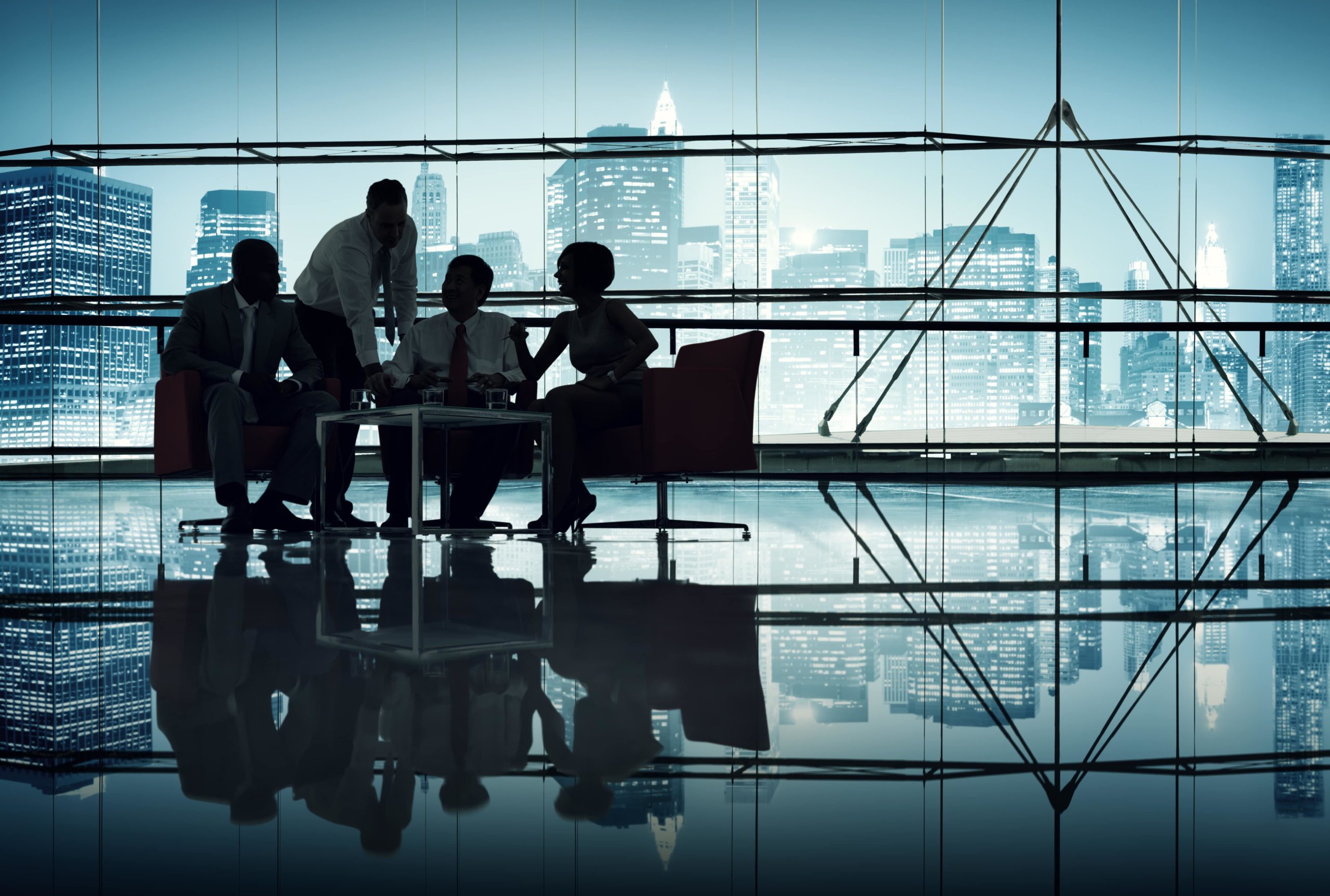 Growth Advisory
 We develop and deploy strategies that are geared to grow your top line revenues fully connected with the digital age.
Obsessed by customer-centricity, we help you to accelerate sales, tap into new sources of revenue and scale internationally.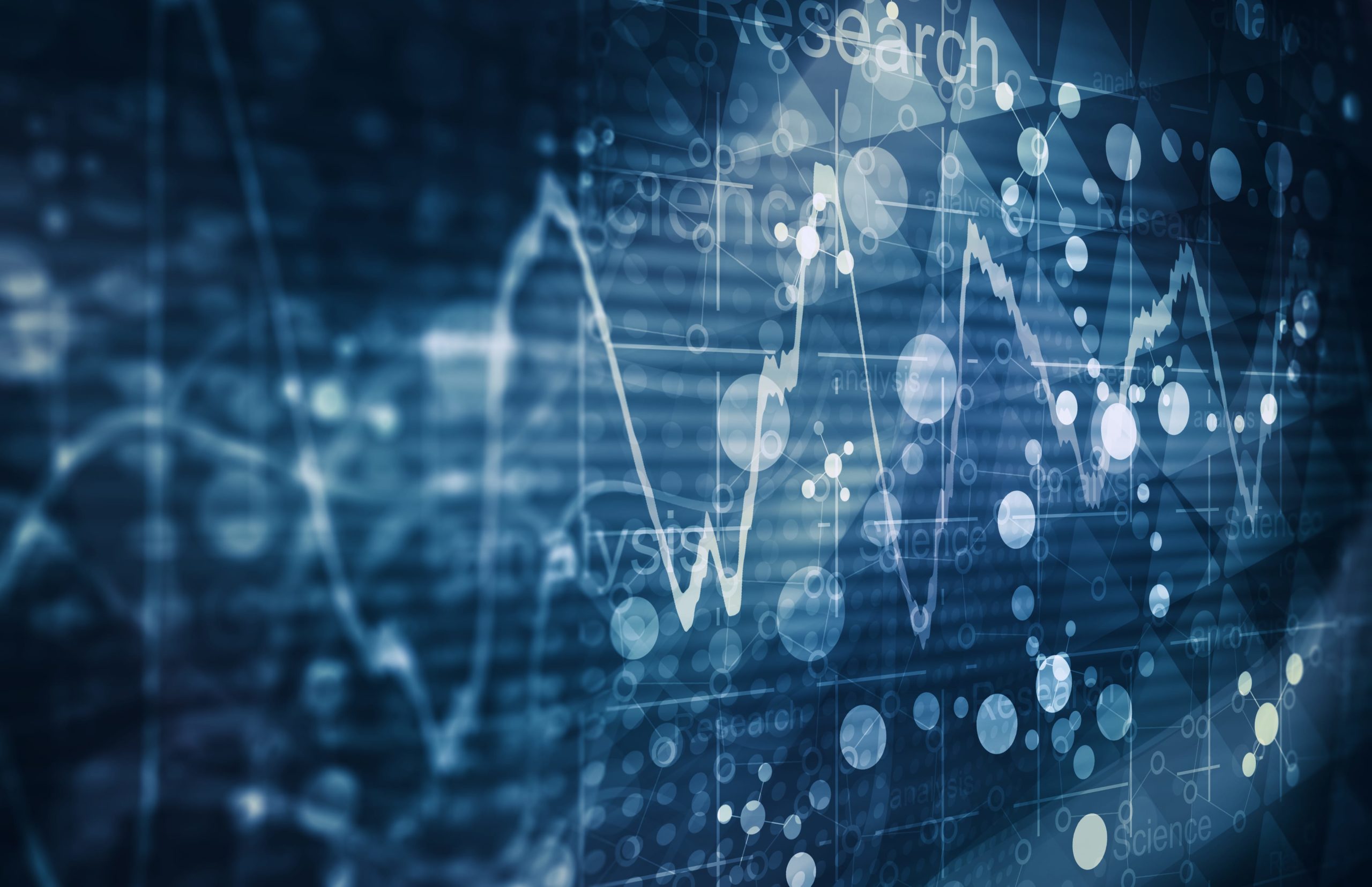 Growth Solutions
We offer ready-made programs fueled by decades of experience and best practices to address the core challenges of growth. 
Our solutions are fully flexible and designed to strengthen your DNA of growth enabling you to embark on a journey of success.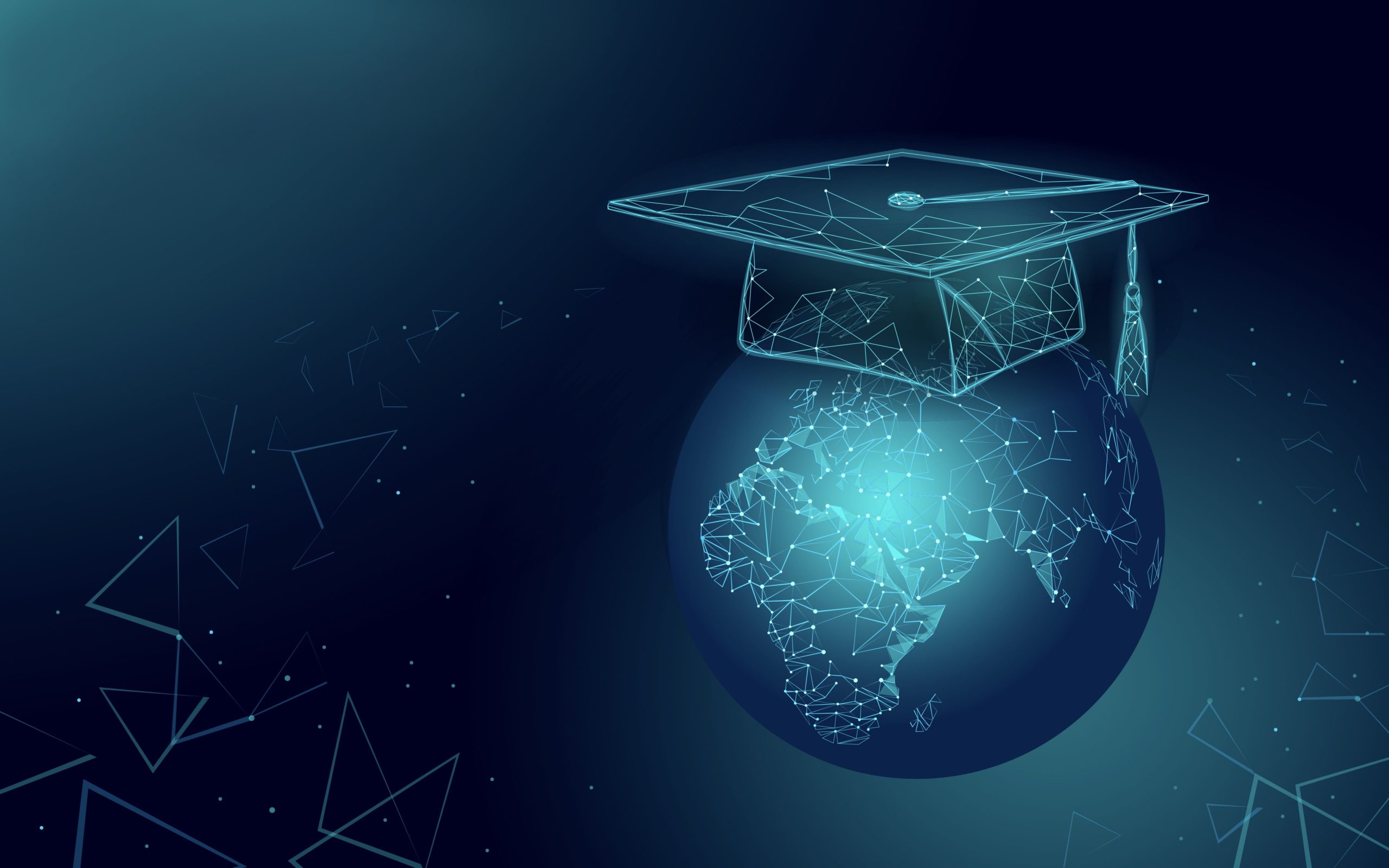 Growth Capabilities
Through our workshops and trainings, we equip teams with leading-edge skills to succeed in their sales and leadership roles.
Our mindful leadership programs engage employees during change, build resilience to master uncertainty and drive innovation to shape the future.
01 | GROW REVENUE
Unlock your top-line growth potential and tap into new sources of revenue.
02 | ACCELERATE SALES
Uplift your sales performance and win more clients faster.
03 | In POLE POSITION
Overhaul your positioning & G2M strategy to grow faster than your competitors.
04 | SPIRAL UPWARDS
Drive innovation and enter the loop of continuous improvement.
05 | OWN DIGITAL
Develop capabilities vital to scale fully connected with the digital age.
06 | DEVELOP PEOPLE
Create best-in-class front-line teams performing at new heights.
07 | GO BEYOND
Enter new or adjacent markets with a winning, but resource effective approach.
08 | Be COnfident
Build operational strength and reliable processes to execute frictionless.
What's New on CGEM Insights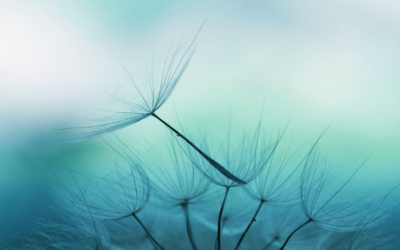 Revenue growth is essential to the success of any company. That said, if driven too hard, it can come at a high cost. I do believe that high performing environments where achievements are celebrated and rewarded unleash high performance in people. However, the performance race has become very intense, and often we find ourselves running a marathon at the speed of a 100-meter sprint.
read more
About CGEM
Our focus remains on triggering a positive performance shift that is sustained by skilled, courageous teams embracing today's and tomorrow's challenges. Out-of the box thinking with a hands-on mentality is in our DNA. We walk the talk and accompany you in all the steps to faster revenue growth and scaling.