a new approach to
Mindfulness in Business & Beyond

 
WHY Corporate Mindfulness
At CGEM, we apply mindfulness to address some of the key challenges of today including constant change, chronically elevated levels of stress, lack of focus as well as creativity and lately, fragile relationships and disengagements due to social distancing with largely virtual engagements.
We work with leaders and employees to strengthen resilience, manage accelerated stress and performance pressure, encourage creativity to drive corporate innovation and enable closer collaboration through robust relationships, compassion and trust.
HOW WE WORK
Throughout our mindfulness programs, we use communication and creativity techniques, apply meditation and mental exercises as well as mindfulness micro-practices. We offer regular mindfulness tips and coaching during and beyond our programs. With that, we help companies to truly anchor mindfulness practices in their daily work lives and build a culture that is non-judgmental and encourages trust as well as curiosity.
Available Training Programs
Our mindfulness training programs can be used off-the-shelve, yet they equally have the flexibility to adjust to certain areas of focus according to your needs. Talk to us to get the mindfulness approach that works for you and the challenges of your organization.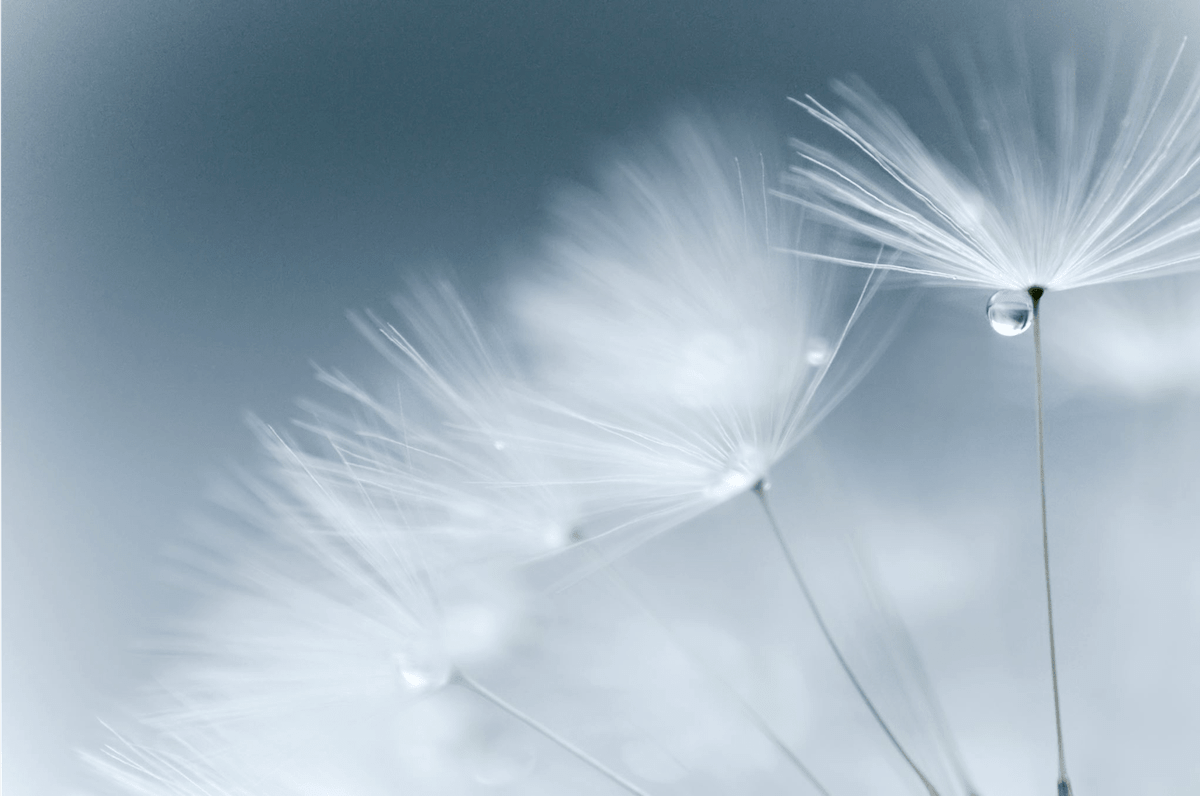 | In the Now with Mind & Heart
|

shape the future with mindfulness
Explore how mindfulness contributes to efficiency, creativity and empathic (self-) leadership as well as to improved management of continued stress and pressure.
 Strengthen ResiliencE |
 to Lead in turbulent times |
Learn how to manage heavy workload and constant change as well as elevated stress levels with increased self-awareness and stronger resilience.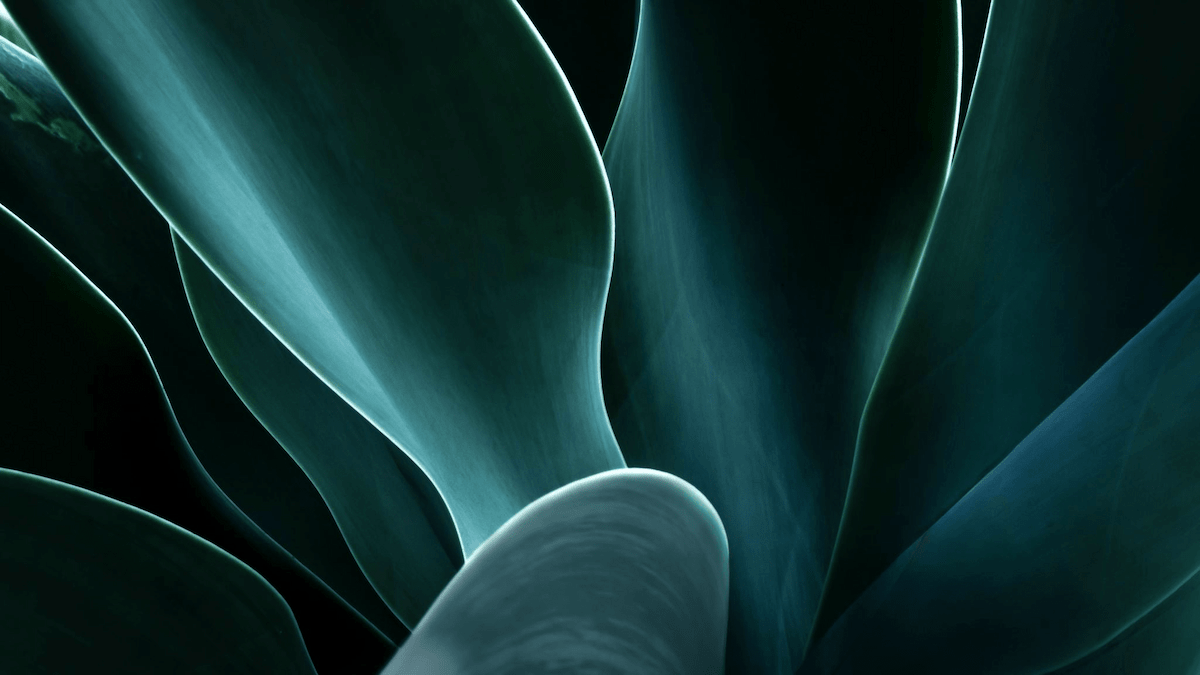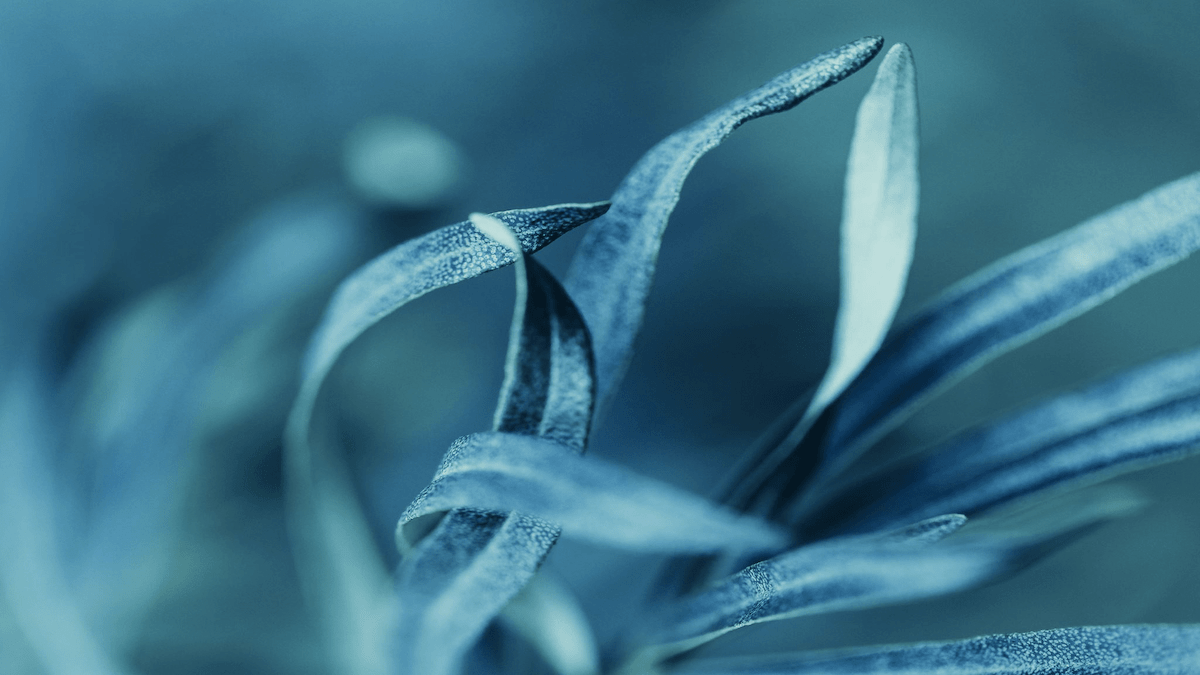 | Drive Corporate Innovation with mindful creativity
| as a key source of competitive advantage
Connecting with one's creative potential to develop new ideas & solutions and develop an environment where innovation can truly flourish.
Leading self & others with Mindfulness
 

|
 to collaborate closer as a team and organization  |
Increase presence and self-care, communicate with kindness and develop relationships with compassion and trust.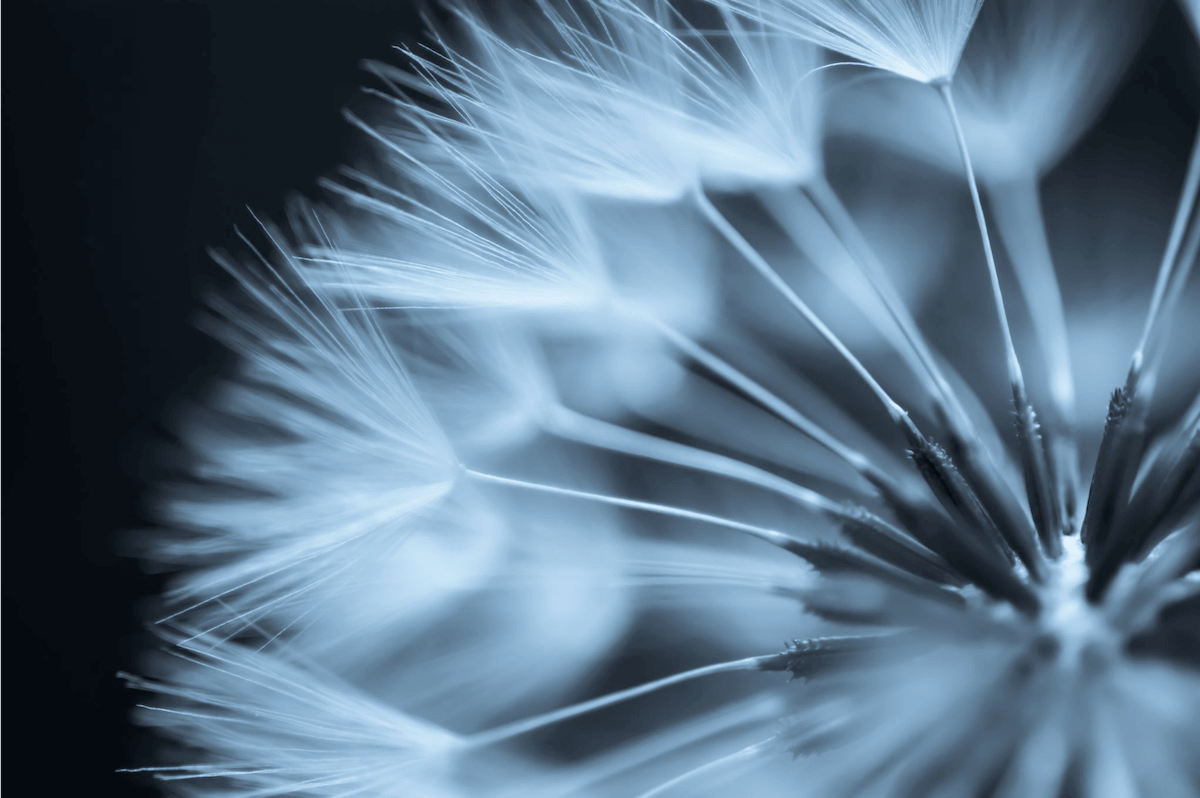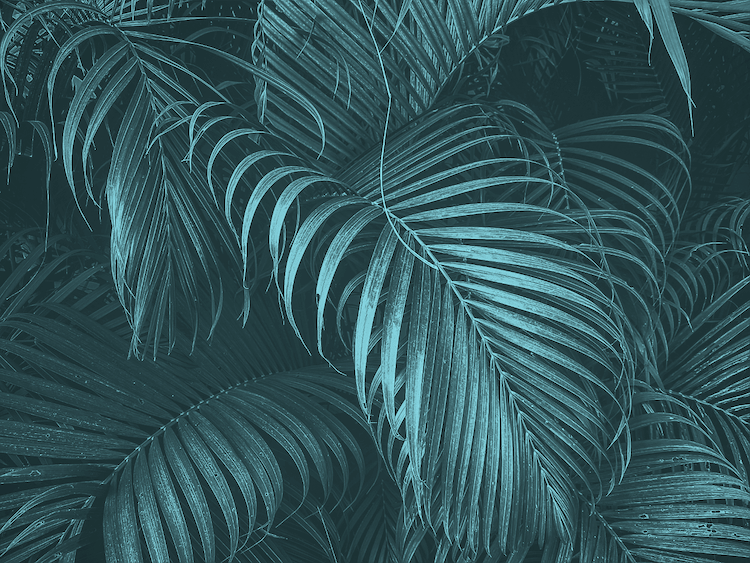 | boost your people skills
| for better emotional and social intelligence
Become the leader, employees love to work with! Accelerate your emotional, social and communication skills to attract and keep the best talents.
 Why Train Mindfulness with CGEM?
We care for making the performance of your company sustainable. We use mindfulness to address key enablers of success and apply it to your daily business operations.
Choose from one of our ready-made programs or talk to us for a customized training which fully incorporates your specific challenges and objectives. Work with our highly skilled mindfulness coaches and trainers to enable your leaders and employees to be the co-creators of your company's future.
Your mindfulness Trainers
Having discovered the power of the moment and its benefits for individuals, teams and companies, we became true mindfulness enthusiasts.
We bring vast experience and skills from our previous and current professions and have married those with the world of mindfulness. We know that just meditating won't do the trick. So, we have thought and worked hard on getting meaningful results for organizations who want to use mindfulness to actively shape the future, drive innovation, increase efficiency, strengthen resilience and lead with compassion.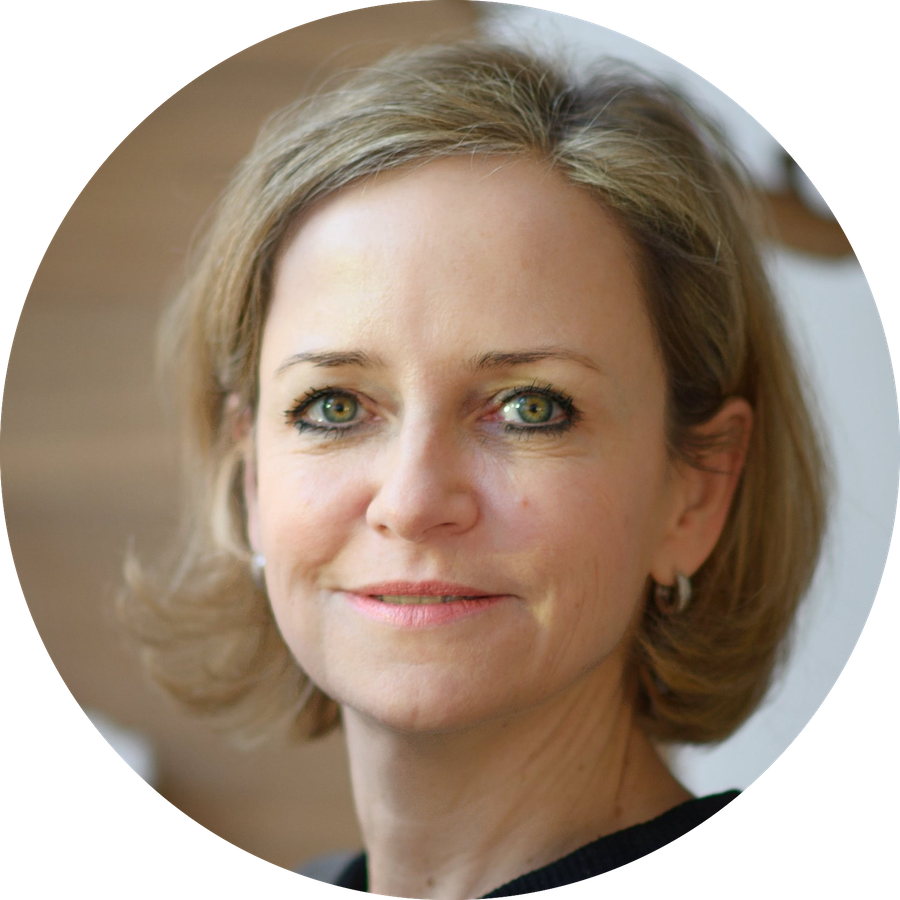 KARIN CARPENTIER
Advisor & Corporate Mindfulness Trainer
– special focus sustainable growth –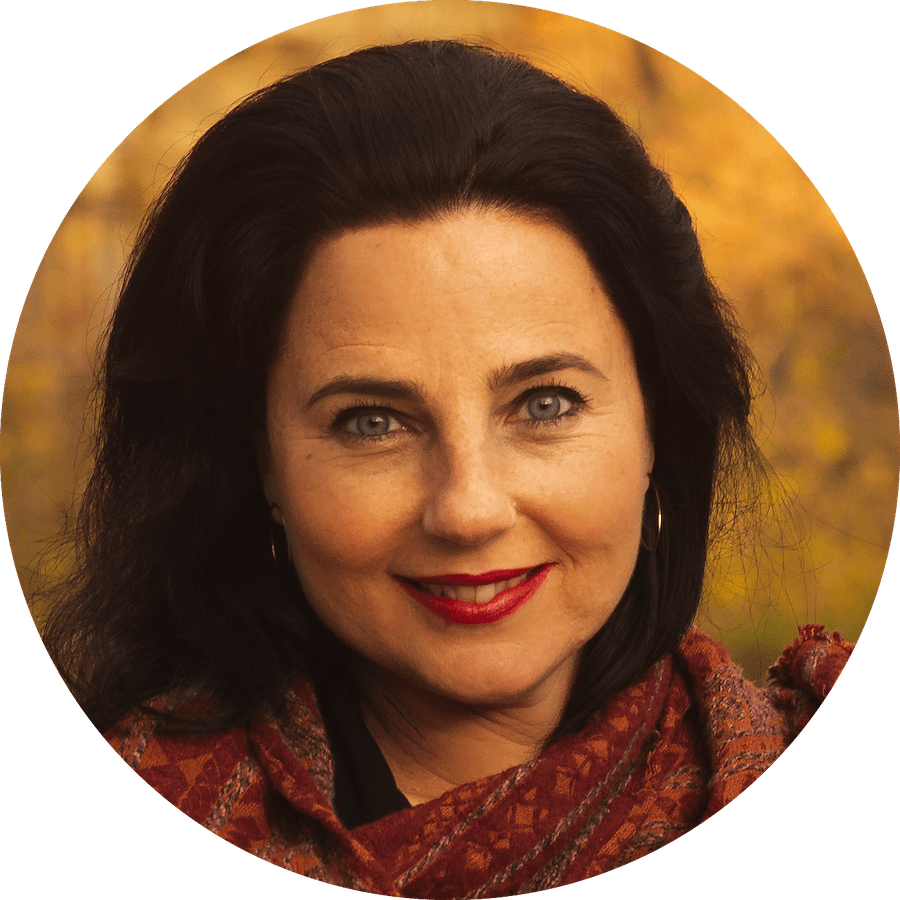 Nadja Maleh
Actress & Corporate Mindfulness Trainer
– special focus creativity –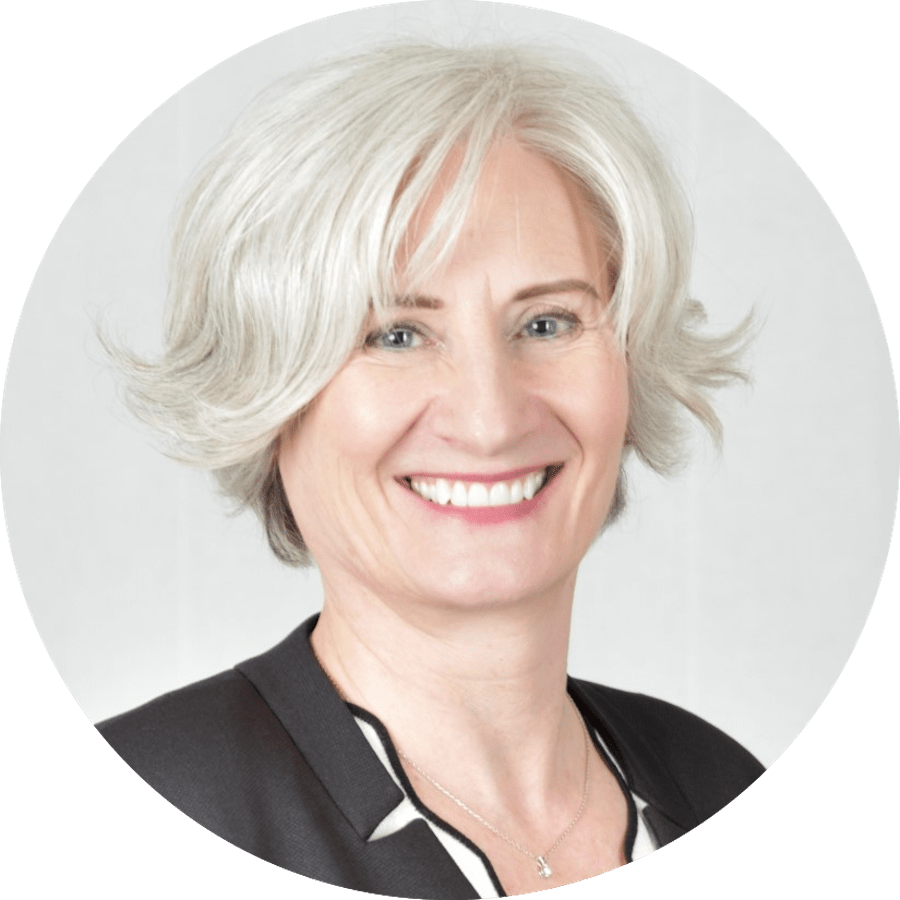 Ulrike Gmachl-Fischer
Leadership & Corporate Mindfulness Trainer
– special focus resilience –
Do you want to know more?