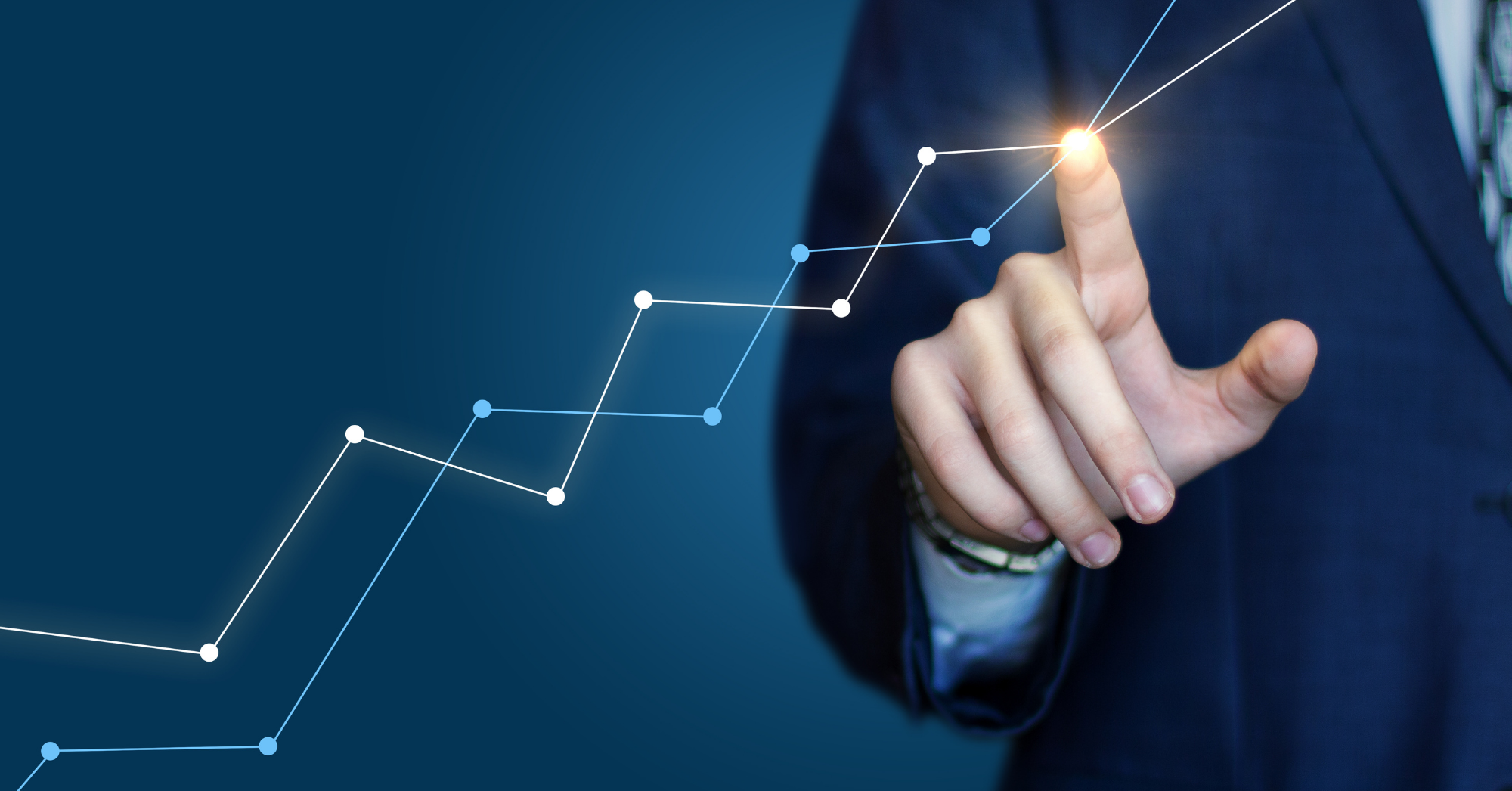 It's been more than a year since the pandemic hit without notice. However, the central question remains: how to grow your business despite the challenging and fast-changing times. While there is no single recipe, we have reviewed a number of success stories and developed best practices to adopt for a fruitful 2021.
1 | Make Client Centricity Real
As we all agree, clients are the lifeblood to any company. Yet so many companies still don't put their clients at the heart of everything they do.
It starts with understanding the needs of your clients and what problem you are solving for them. Here, we need to keep in mind, that those needs are probably changing very fast as we are moving through turbulent times. So, building a continuous review cycle will be essential to discover any necessary adjustments.
Also, and in particular, your customer engagement model, including member's portals or reward clubs, are an effective source of getting feedback and capturing signs of change, complaints or cancellations. Furthermore, it may turn out to be your richest source of idea generation and innovation – hugely important in securing a successful future.
2 | Scan Your Environment and Competitors
With speed of change increasing all the time, keep an eye on new technologies being adopted, emerging platforms and communities attracting your clients and how your competitors are responding to that.
Some key questions that might help:
What new technologies are your clients and competitors using?
On which social networks is your competition advertising their products predominantly?
What kind of users are your competitors targeting? Has that changed lately?
What keywords do they use most in their content pieces?
What innovations are they using in their products?
3 | Reaching Your Target Clients Effectively Involves Powerful Content Marketing
With social distancing, clients have moved fast to new channels and places in the online world to buy products and services. To still reach them effectively, content marketing represents a vital element in the marketing mix and requires creative ways to catch the client's attention, more than ever.
Some methods of creating powerful content:
Often overlooked, but central to any content marketing piece must be the client's needs.
Concise and to the point – avoid unnecessary fluff to avoid distraction.
Use videos and pictures of your offering and allow the reader to understand the main context from there without the necessity to go through the full article.
Understand your client's journey and where in the online world they can be found – from there build your content marketing sequence and publishing calendar.
Include interactivity such as polls to engage your audience and make them read about other satisfied clients who are using your services already.
4 | Use New Tools and Techniques to Grow Your Business
The development of the B2B business is worth watching with the use of new technology. Many techniques that were mainstream in B2C have meanwhile reached the B2B world including growth hacking and mapping customer journeys on a persona level. This has accelerated the development and use of new technologies and tools reach clients and win more deals.
One of the most prominent channels for B2B lead generation is LinkedIn, where sales and marketing automation and the usage of sales bots has become mainstream, with more and more tools offered either by LinkedIn directly or other providers. Today, lead generation can be done in a very cost-effective way.
Bottom Line
At CGEM, we throw those 4 points into the mix of developing your very own recipe for growth. Talk to one of our Growth Leaders to embark on your path to accelerating your top line growth rate and outperforming your goals.
As a result of the pandemic and the increased need for change, we are also helping those companies who have gone off-track and seek to return to growth again. See more about our "Back to Black" program here.
Talk to us for any help in crafting your growth strategies.
Simply book a free consultation call with one of CGEM's Growth Leaders.
Related Posts
These articles might also interest you …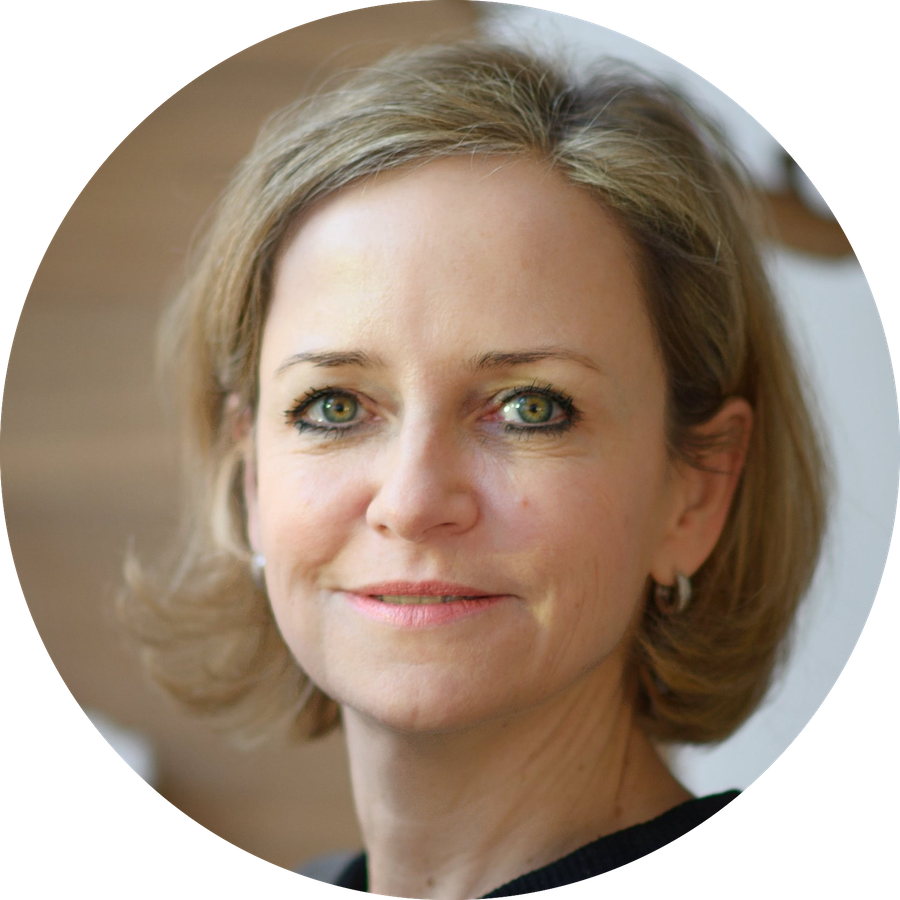 Over 20 years of experience in revenue growth and sales leadership across financial services, media and advertising. Skilled in scaling corporates, SMEs and startups globally. Focused on sales excellence, performance shift, growth model innovation, front-line transformation, market development and customer journey.