As we begin to execute our organization's 2021 strategies, we find some of the main challenges we were confronted with in 2020 to continue. The pandemic still rules our world, both privately and business-wise. And despite the start of the vaccinations, there seems to be no clear end date to this crisis in sight. 
Based on what we have learned and experienced with our clients in the past year, we see the main 2021 challenges as follows:
1. CLOSING NEW SALES
New logo sales have been strongly impacted, most clients reported losses of over 30%. We have witnessed startups and scale-ups being significantly slowed down in their go-to-market plans and growth ambitions, missing their planned targets and falling short on meeting their business plans for their investors.
2. REMOTE SELLING AND SERVICING
Front-line teams were obliged to interact with the existing clients and to close new deals remotely, requiring a high degree of digitization and automation. However, they were rarely fully equipped with the necessary skills, capabilities and tools.
3. CAPITALIZING ON GROWTH OPPORTUNITIES
Many companies used to consistent growth and a profitable bottom line prior to Covid-19 saw sharp declines in gross sales, suddenly moving to negative territories. Cost pressure and cashflow shortage creeped into the companies, turning the focus of management away from their growth perspectives to saving the company.
Certain industries such as e-commerce could benefit from the crisis and performed well. Their challenge is not to miss potential and truly capitalize on the opportunity at hand.
4. RESHAPING EMPLOYEE EXPERIENCE
With safety and security being the key focus of employers, employee experience (including social cohesion, trusting relationships and individual purpose) has been on the downturn since the shift to remote work.
Supported by the loss of social interactions with colleagues, a weakened bond with the employer and the increasing fear of losing jobs, the overall well-being and work effectiveness of employees has been destabilized.
So how can we at CGEM help to perform in 2021? How can C-level and employees stay resilient, embrace the 'new normal', create and execute strategies of growth? What are best practices that deliver despite those unprecedented pressures?
Our focus remains on enabling companies to grow. However, this year we look not only at the top line but also extend to the bottom line to help companies return back to black territories. We incorporate the need for leaders and employees to continue to be active shapers of the future, equipping them with key growth competences.
Addressing the challenges above, we are offering 3 additional ready-made growth programs to our existing CGEM Growth Solutions:
1. "IN TOP GEAR": GROWTH MENTORING PROGRAM.
Get advice, implement yourself.
Offered with a 6- or 12-months horizon, the program aims to familiarize your Growth Leader with the ins and outs of your business and create truly tangible and measurable impact, based on the pre-defined objectives and operating rhythm.
Benefit from highly specialized skills and decades of leadership experience of our Growth Leaders to get your business started, scale it fast and enter new markets.
Apply here (new seats available in March 2021)
2. "BACK TO BLACK": TURNAROUND PROGRAM.
Lift performance post-crisis and reach black territories again.
Has your company gone off-track due to the crisis? We actively engage to help you bounce back and reconquer the black number's territory as fast as possible. 
While we still look at your top line growth opportunities, we go beyond to improve or even turn around your bottom-line performance. In doing so, we assess your operations and include means of corporate finance and deal structuring, if and as required.
Book a free call to find out more
3. "GROWING MINDS, GROWING PEOPLE": MINDFUL LEADERSHIP PROGRAMS.
Build resilience to weather the storm.
From March onwards, we offer a series of trainings in mindful leadership.
We support leaders and employees in developing a growth mentality and strengthening resilience, as well as increasing creativity, compassion and focus. Our aim is for you to confidently embrace change, capitalize on growth opportunities and confidently shape the future under current pressures.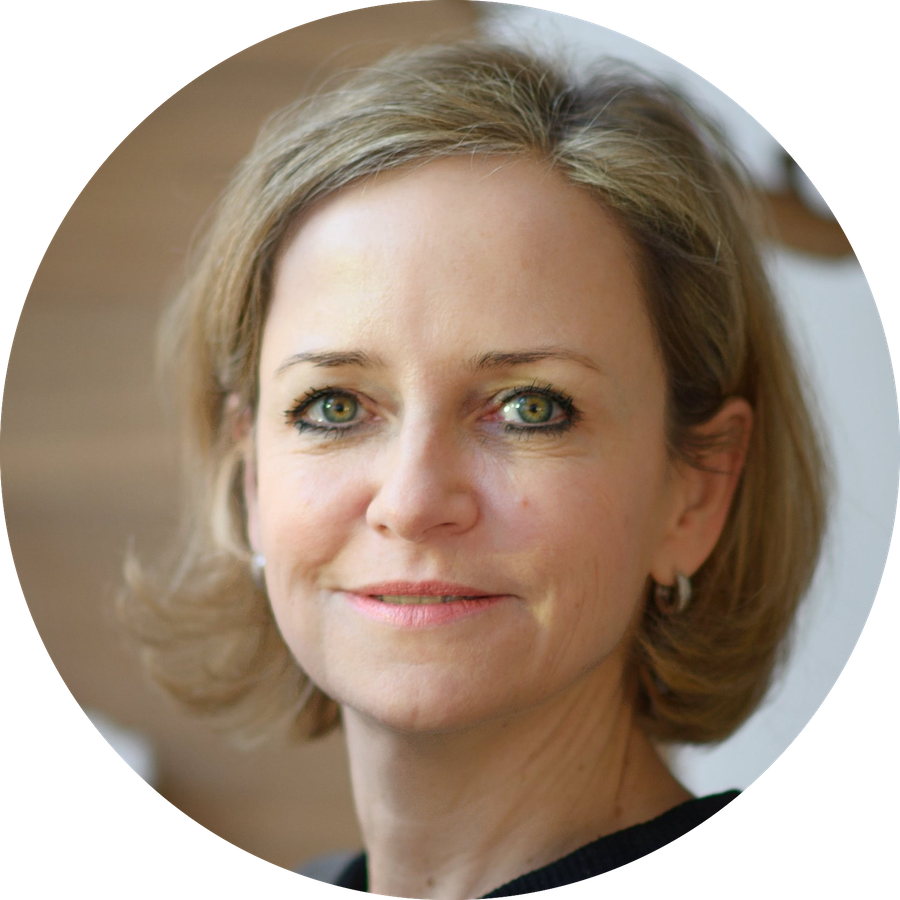 Over 20 years of experience in revenue growth and sales leadership across financial services, media and advertising. Skilled in scaling corporates, SMEs and startups globally. Focused on sales excellence, performance shift, growth model innovation, front-line transformation, market development and customer journey.