The major difference between sales leaders who succeed and those who don't is the ability to execute sales strategy effectively. However, a large portion of this success is dedicated to their account management skills.
While many companies consider the need of Key Account Management (KAM), there are still some people who doubt the results it brings to the table. What makes KAM better than other sales and account management strategies? Does it actually help in boosting a company's revenue?
What is Key Account Management?
Key account management is a process of winning, maintaining and growing key accounts. First, it involves the proper selection of key accounts supporting the company's strategy (i.e. strategic fit) followed by winning their business and sustaining a relationship that can benefit both parties.
Many companies implement key account management strategies without aligning the entire organization. Even if it is the sales reps or the key account managers respectively who are in the lead, it will require the whole company to support the key account efforts and work frictionless around the demands of the most important accounts of the organisation.
How Key Account Management Can grow Revenue
Many people assume that the more clients a business has, the more money it will make. Business growth, marketing and sales strategies are important for the success of any B2B company. But adding more clients is not the only way to increase revenue, nor it is effective every time.
Retaining clients for a long time is cheaper than finding and closing new ones, but it also turns out profitable for the business. According to an estimate, existing customers are 67% more likely to spend than new ones.
KAM (Key Account Management) is not purely about client retention; it is a process of helping your core clients to grow in their respective field. As it will be perceived as a strategic partnership, once their business grows with your help, it will also boost your revenue eventually.
Building trust is important
When you show your key accounts that you are invested in their success, you will build a high level of trust. When you fully understand the needs of your key accounts, you will be able to tailor your services to their needs. Often this part is neglected and many companies feel a tailor-made offering produces unnecessary cost and distorts profitability ratios of the underlying product. But if customization is done well for key accounts, this will lead to a consistent and more profitable customer relationships and eventually driving revenue.
KAM Is not Just a Sales Strategy
It is very important that your business doesn't treat KAM as an upgraded sales plan. In order to build a strategic partnership with your key accounts, you need to spend a lot of time and effort from every department, not just the sales team. Buy-in must come from across departments, depending on the type of your business:
Operations

Marketing

Executives of both companies

Customer service
Making the organisation work frictionless around your most important clients is a core foundation every key account program should be build on.
Best Account Management Strategies to Increase Your Sales
The crucial component of every sales strategy is to build relationships with your existing clients. Convert them into key accounts as selling to an existing client is usually easier and more profitable compared to acquiring new clients.
Here are some best practices for strategic key account management:
Know when to make a customer a key account
Identify clients on the basis of their contribution to your company's revenue. Ask yourself: "If I lost this client, how much would I have to worry about filling the revenue gap and how long would it take me?" If the answer is "a lot and very long", it's a good indication for that client to be qualified as one of your key accounts.
However, choosing clients solely on the basis of revenue is not enough. The dimension of choosing clients based on their growth potential, their ability to be early adopters or like to experiment with new solutions is of equal importance.
Select the right person for strategic key account management
Choosing the right person for the role of key account management is core to the success of a key account relationship for a business.
An ideal key account manager should be a problem-solver that understands the customer's needs and wants coupled with a strong strategic capability, endurance and long-term vision. The key account manager is the key driver in building a connection between the key accounts needs and the services that might help them. In additional, the task of the key account manager is to educate the customer about insights that are relevant to their business.
Become indispensable to your core clients
Let's be honest, you want your clients to feel a certain dependency on your firm. Whilst there are several options to pursue this – from system integration for technical dependency, financing for business or channel partnerships for operational dependency, your solutions need to be genuine solving their true challenges – not yours.
This in return means a value-based selling approach with solutions that focus on benefits (not features) and are talking to the mission and objectives of the key account.
Develop a true partnership and create value through insights
One of the most important key account management objectives is to build long term relationships that benefit both your and your client's business. Demonstrate them how you can add value to their business, and it will strengthen your relationship with them.
While value can be created in several ways, such as saving money, bringing more revenue, managing risk and mitigating competition, it is imperative to identify one that addresses the challenges of the key accounts. As you continue to help them in their business both you and your client will be deeply invested in each other's future.
Key account management is a huge shift in your company, it's a long-term game of providing continuous value to your clients.
Validate a plan
KAM is an important role as it requires a lot of planning and discipline. Consider it running a business within your business. It is estimated that only 10% of companies do account planning. Especially in the field of key account management, It is necessary to do account planning to identify the required resources and support to achieve your objectives.
Account plans, however, are often not put into practice. Many companies go through an account planning process but fail to execute the plan. One reason is that there is a lack of a solid and stringent review process. Key account managers need to be hold accountable to execute, review and improve their account plans, the more so as the significant resources might be deployed across the entire company to make the key account program a success.    
Conclusion
Key Account Management is a demanding job inside an organization and it is also highly competitive as other providers will always bat an eye to win those accounts over, Therefore, you need to constantly improve your craft by selecting the best account managers in the market and developing a win-win relationship with your clients that both parties benefit from in the short and in the long run.
Here at CGEM, we can help you craft and deploy a world-class Key Account program that focuses on long lasting and mutually beneficial relationships. Reach out to us for more details on our ready-made though highly flexible Key Account Program.
Drop us an email at hello@cgem.ch or book your free 15-min assessment call.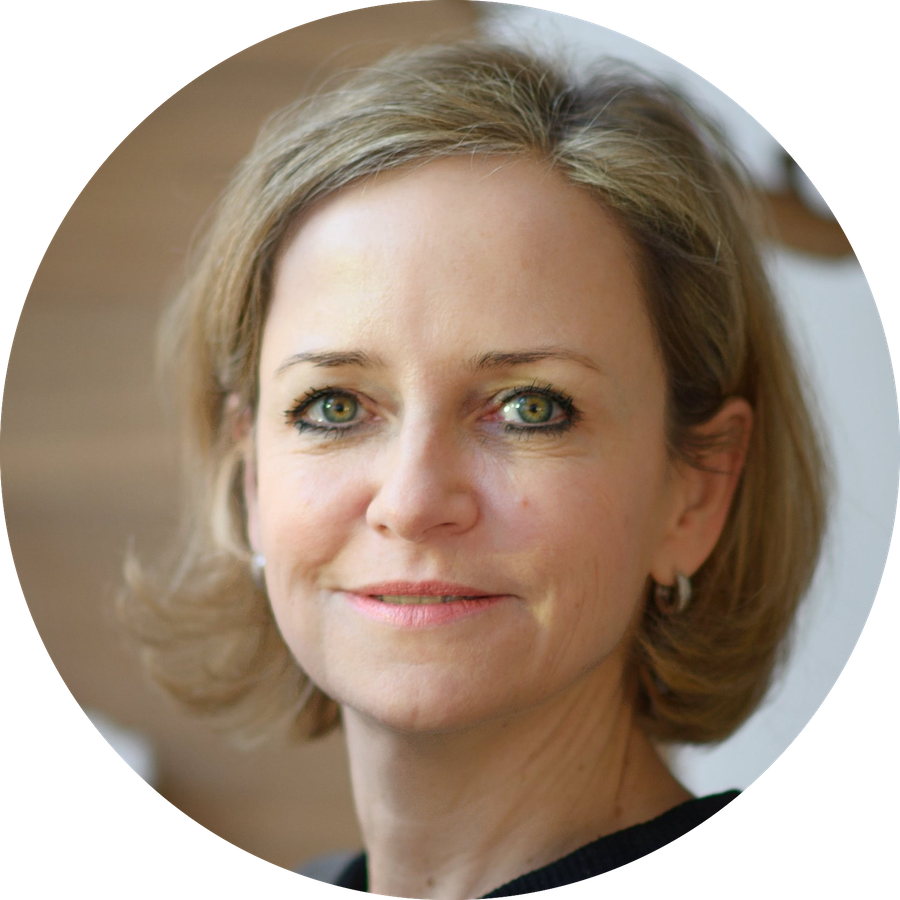 Over 20 years of experience in revenue growth and sales leadership across financial services, media and advertising. Skilled in scaling corporates, SMEs and startups globally. Focused on sales excellence, performance shift, growth model innovation, front-line transformation, market development and customer journey.