Do you know the best way to present your offer in front of people? Instead of pushing it onto people, how about devising multiple strategies to attract them when they really want to come to you? Well, this can be done by using inbound marketing. Though it takes time to build an engaged audience who trusts you, once you do it, generating leads becomes a lot easier.
What is Inbound Marketing?
Inbound marketing is an approach that is designed to attract your target audience towards your brand by creating quality content. In short, it engages your buyer persona by providing value to them.
This process empowers your audience through a sales funnel and continues to engage them using quality content even after they became your customer. When you continue to add value to your potential customers, inbound marketing delivers more qualified leads and a better ROI to your business as compared to outbound marketing.
Why Your Business Needs Lead Generation?
The process of converting a stranger who shows interest in your product or service into a potential customer is usually known as lead generation.
Inbound marketing helps businesses to generate lead. In fact lead generation is already the second stage of the process. It happens when you have attracted the strangers with your quality content and now these visitors are ready to be converted into leads.
At CGEM, we help your business to generate leads and grow your business using various strategies.

Steps to Generate Leads Using Inbound Marketing
Here are the seven simple steps to create the pathway of starting to convert leads into potential customers:
1.  
Make a Plan
One of the first and most challenging parts of starting inbound marketing is to plan. But what makes this so challenging? For most companies, it takes a lot of time to fully understand their potential and how it can change the way they used to market themselves.
According to a study, 46% of people say that not having an effective strategy as well as content creation are the most challenging hurdles a business has to face for reaching the next level of inbound marketing.
In this phase, you need to make a content plan explaining how you are going to reach your target audience and brainstorm content ideas to achieve your goals. Build a customer persona to further enhance your content plan and tailor it as much as possible.
2.  
Create Content
After understanding your buyer persona, the second step is to create content. It can come in many forms such as blog posts, videos, e-books, photos, webinars, and/ or podcasts. You can start with any form of content or use all forms for higher chances of success.
Before choosing a particular content form, you should understand what your audience, be they B2C or B2B, would prefer. If you are solving a problem with your product, you should write long form articles explaining the benefits (not features!) of the product. If your target audience is professionals, you can create value and impact through webinars or podcasts.
3.  
Distribute Content
After creating content, you can distribute it to your audience through social platforms. Facebook, Instagram, LinkedIn and Twitter are great mediums to reach your audience using both videos and static posts. You can share fresh, relevant content by demonstrating your industry knowledge and show your audience how you have a solution to their problems.
Another way of sharing your content to your audience is through email marketing. If you have an email list, you can use it to generate sales by sending out emails once or twice a week – or even more often, depending on your business.
4.  
Generating Leads
Now you'll have to convert your visitors into leads. Every piece of content you produce should point towards a place where people can find more details, ideally to your website.
A Call-to-Action (CTA) at the end of a video or blog is a great way to direct visitors to subscribe to your newsletter or a webinar. A prominent CTA is definitely a must-have in all your content. Another way of capturing visitors is to have a landing page which can compel visitors to sign up to your services.
5.  
Analyze Your Traffic
Once your website starts getting traffic, you need to analyze where it is coming from. Closely look which specific page or piece of content on your website is attracting the most clicks. From this, you should thrive to understand why people are liking it and you can come up with similar content.
The second important thing you need to do is to look at your search ranking. Search Engine Optimization (SEO) is necessary to improve your digital presence and easily be found by your customer. Higher ranking means more audience will see your content and a higher number of people will click through to your website.
By analyzing your content, it will help you ensure your efforts are working and will eventually prove fruitful for your business.
How to analyze content?
One way to analyze your content is to bring your marketing and sales team together so that they are on the same page. Whenever you execute an inbound program, you should always keep two parameters in mind that is to commit and adhere to particular processes. Also, you should use proper marketing tools such as marketing automation and analytics software to track your progress.
6.  
Cultivate
After completing all of the above steps, you should keep the work going and cultivate as many leads as possible. You should update your website and social platforms regularly, so that your followers don't forget about your business and make a purchase when they are ready.
This cultivation process is important as it provides more information to your customers about your products and services and pushes them through a sales funnel.
7.  
Converting Leads
Converting your audience into customers is the last part of the journey, which is also considered the most important one from a business perspective. All the hard work is being done to bring in new leads. Now they need to be converted into paying customers.
However, this is definitely not the end. You have to make sure your customers have a great experience, so that they not only return but also refer your product or service to others.
Conclusion
Inbound marketing does help in creating a successful process to generate leads. As you know, lead generation is key to the success of a business and ensures that your business continues to generate new revenue and thrive. Despite being often underestimated in importance, lead generation requires attention, dedicated resources and before you get started a proper strategy and plan. After all, it is one of the most important business processes to need to master.
Do you want to determine the strength and effectiveness of your lead generation process?
Then go through our self-assessment lead generation survey. It's free and only takes about 3 minutes to complete.
If you need more advice on best practices for lead generation, prospecting, sales development and closing through virtual channels, get in touch with our CGEM team at hello@cgem.ch or book your free 15-min assessment call.
Related Posts
These articles might also interest you …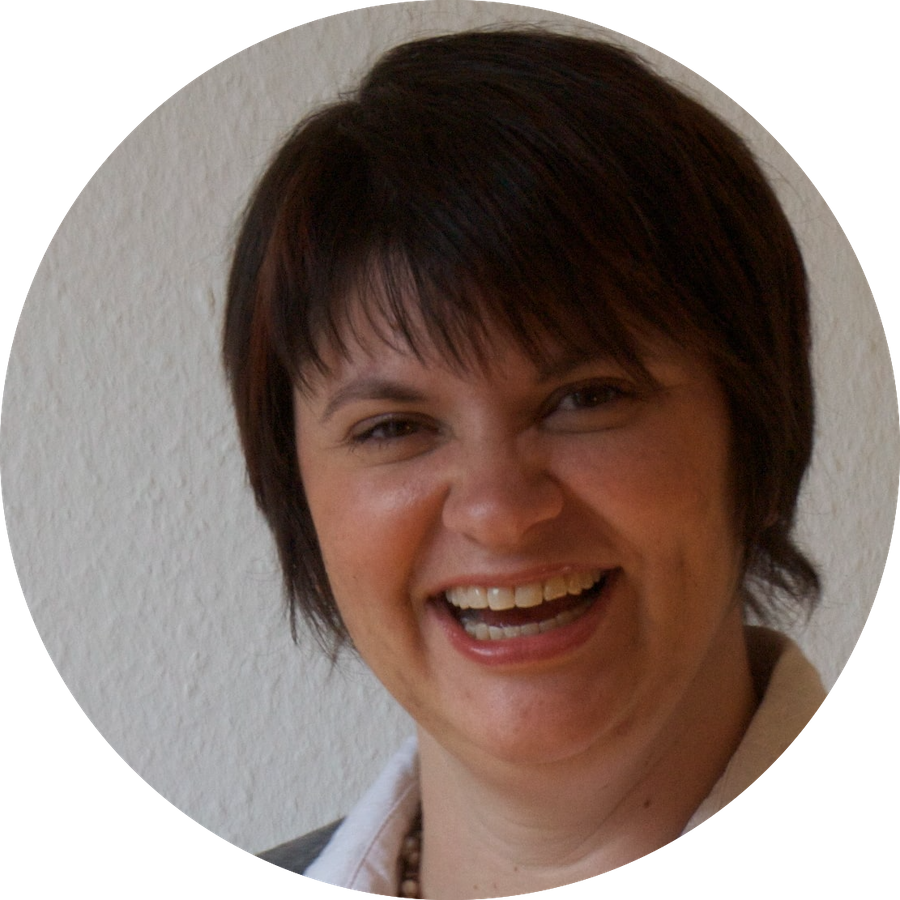 Over 15 years of international experience in management consulting, telecommunications and high-tech industries. Focused on entrepreneurship, digital innovation and transformation, strategy development, social media and messenger marketing.