Companies use different methods for lead generation which is a great way to draw leads to your business. Yet they fail to develop them into buying customers. But why is that?
People generally don't like to be sold to, nobody actually does. People are real sceptics in the beginning and need some level of warming up before they even consider buying. So, there needs to be more than one point of contact to actually make a sale.
"
Let's have a look at some statistics:
48% of sales people never follow up with a prospect,

25% follow up once, i.e. make a second contact and then they stop,

12% make 3 contacts and then stop,

Only 15% of sales people make more than 3 contacts.
Yet, on the sales side, the numbers look like this:
2% of sales are made on 1st contact,

3% on 2nd contact,

5% on 3rd contact,

10% on 4th contact,

80% of sales are made on 5th – 12th contact.
WOW!
A whopping 80% of sales are made after the 4th contact, yet only 15% make more than 3 touch points. That's a big discrepancy. Now, the old saying "the money is in the follow-up" gets a lot of up-to-dateness and it becomes clear why it's so important to follow up again and again.
These points of contact are not only about checking in whether they are finally ready to buy. It's about providing value. Give them something of value before you even ask for a sale. And then give again. And again. Eventually, you can ask for a sale or often they'll ask you where they can buy. And that's what you want: people eager to buy what you have on offer.
If you need hands-on support with your lead generation and sales processes, our team of Growth Experts is available to assist you. Drop us an email at hello@cgem.ch or book your free 15-min assessment call.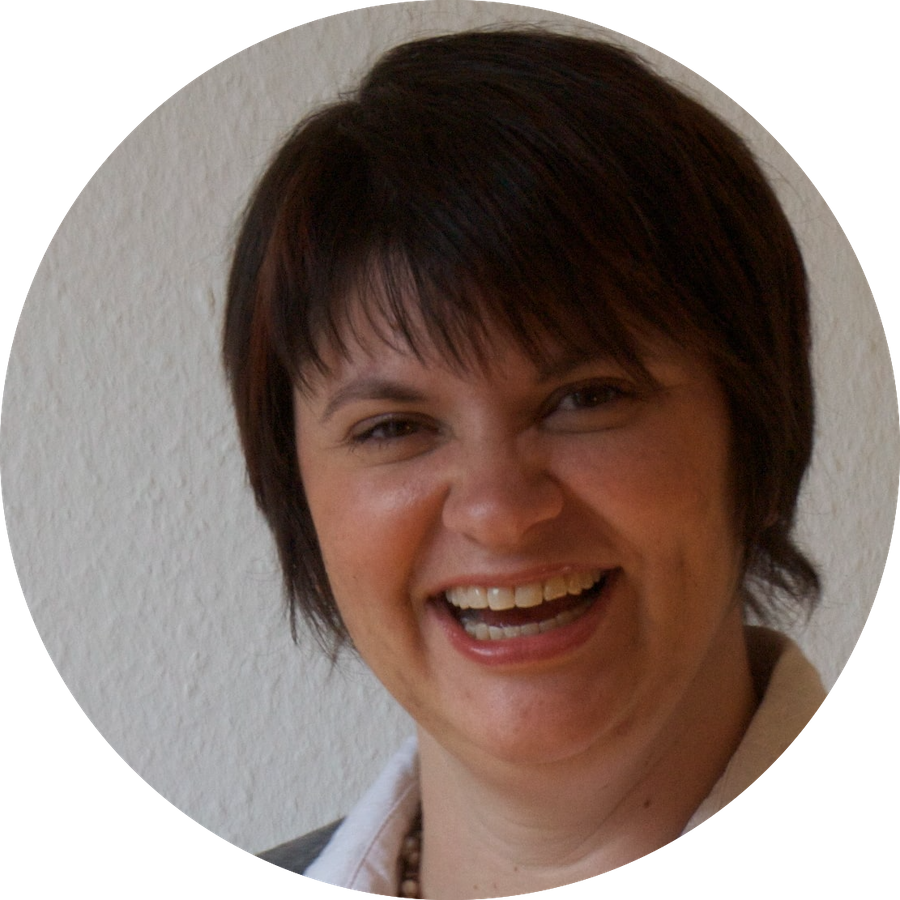 Over 15 years of international experience in management consulting, telecommunications and high-tech industries. Focused on entrepreneurship, digital innovation and transformation, strategy development, social media and messenger marketing.